About Duistere Bardo
Duistere Bardo is a DJ and electronic musician from The Hague, The Netherlands. Next to hosting the monthly radio show Het Schimmengebied at Radio Tonka every first Thursday of the month, you can find him at clandestine events and underground parties, mixing music to transcend your mind and body beyond earthly realms. Or, nowadays more and more, playing improvized live-sets, consisting sometimes purely of musical journeys for the dancing crowd, other times combinding poetry, visuals and experimental soundscapes.
In his sets, he creates meticulous compositions from a wide array of genres, from subtle changes in atmosphere to grand changes in style, blending anything from ambient to electro, avant-garde to breakcore, post punk, industrial, acid, japanese noise, and anything in-between, in such a way that each time a unique and different story is told.
You can contact Duistere Bardo through here for bookings.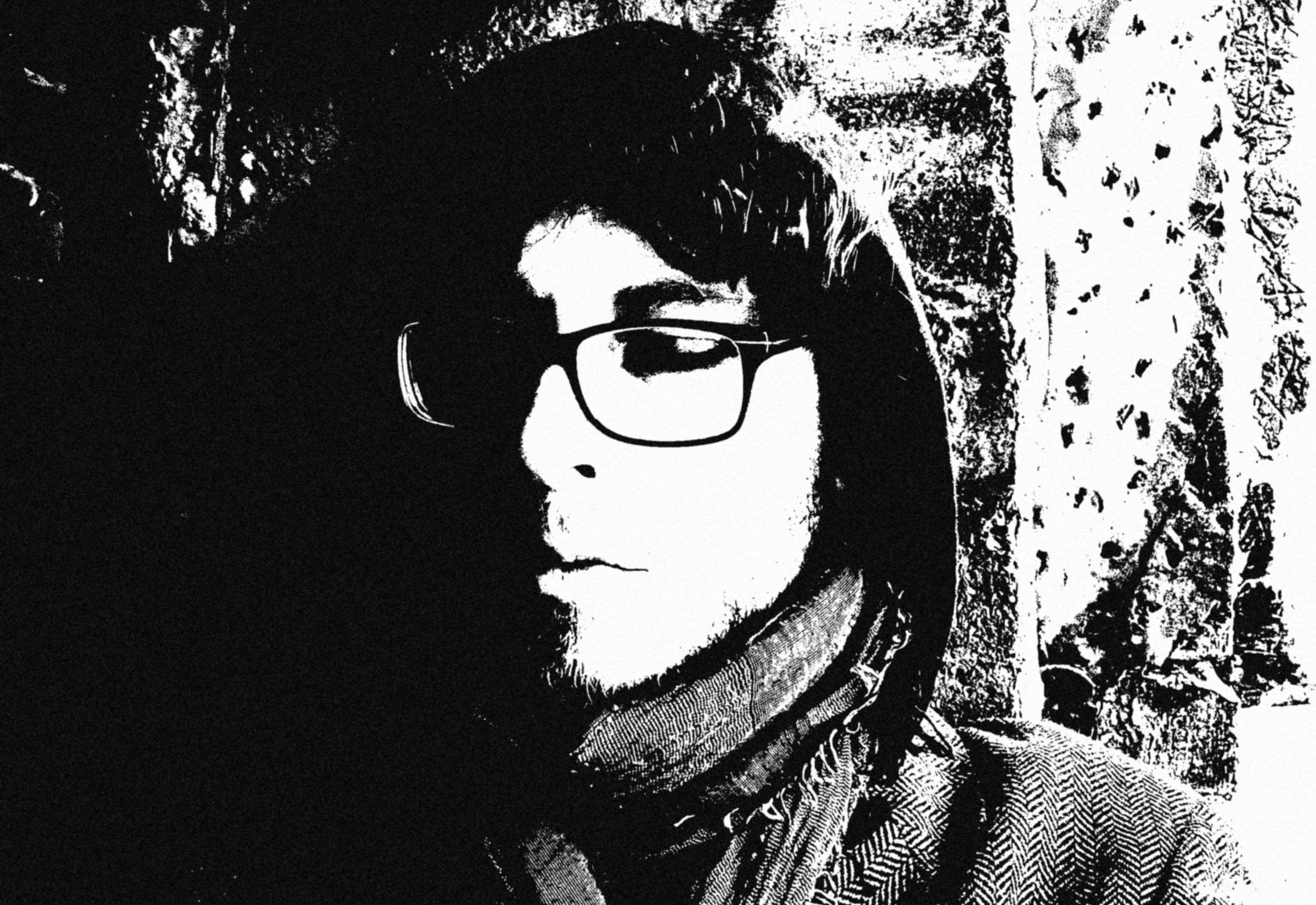 DJ Mixes
Zonnedemonen
A genre-defying blend of obnoxious electronica, offbeat poetic breakcore, technological terror, German industrial, black ambient, melancholic electro, dreamy house and some other more unearthly sounds, all straight from the extensive vinyl collection of Duistere Bardo.






Morele Façades
Disorienting breakbeats and brooding techno dominate this short but effective vinyl mix.






Live @ Zahara Cocktail Bar
A three hour vinyl dj set at the Zahara Cocktail Bar in Scheveningen (Netherlands), from chilling soundscapes to dystopian electro and hypnotic industrial techno.






External Links
Official Website
Duistere Bardo on SoundCloud
Duistere Bardo on MixCloud
Duistere Bardo on Facebook